We think the internet and having inspiration instantly at the touch of a button is why we are all loving (possible obsessing over) DIY weddings. Yes, they are entirely personal to the couple, usually awesome and always interesting, but if arts and crafts aren't your 'thing' we suggest you read our DIY wedding tips to help you through the process…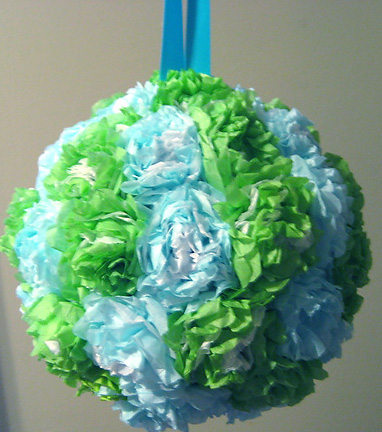 Do be realistic with your ideas and your timescale.
As we said, if DIY is totally alien to you, try to keep your projects within your comfort zone. Now is not the time to practice! You may find that it will take you a few attempts to get your pieces exactly as you want them, so don't be surprised if it takes twice as long as you first thought.
Do ask for and accept help from friends and family.
If you have set yourself the challenge of making all your wedding stationery, this will take a long time to get through. Why not set up a few crafting nights with your mam and bridesmaids, and create a stationery production line? If each invite takes three steps and you have 100 invites to make, that's 300 individuale elements. Remember, many hands make light work!
Do check with your venue/wedding planner about set-up of DIY props.
If you want to be relaxed and have nothing to worry about on the day, make sure you have all elements covered. Who is going to set your items up before the wedding? Can you do it the day before? When can you leave your items at the venue? Where will they be stored? You should get answers to all of these questions to make sure there is no fretting on the day.
Do go for DIY packs – it's not cheating!
Several stationery stores and online sites offer printables and stationery packs which include everything you will need to make your invites. Why make things difficult for yourself?
Don't leave things to the last minute.
The last few weeks before your wedding are frantic enough and you really don't want to add to this pressure anymore, therefore plenty of planning and doing during your engagement is a must!
Don't forget about setting your items up.
If you have spend hours and hours making items for your decor, you probably have a particular image in mind of how they will be arranged in your venue. If you have time the day before the wedding, check with your venue to see if you can set them up yourself. If not, leave detailed instructions as to your wishes, with pictures if possible.
Don't think your DIY will save you loads of money – it won't!
Purchasing raw materials won't be as expensive as going directly to suppliers, because you won't be paying for the expert's time, but be prepared to spend on materials none the less. To help save along the way, make sure you have a clear list of what you need and visit charity and antique shops, car boot sales and auctions to unearth any hidden gems.
Don't be annoyed with yourself if things don't work out.
No one will know! If you are a beginner, you will soon find that some things will work, others won't. Don't be disheartened, taking on DIY projects for your wedding are tough, not everybody is brave enough!!
One final DO – Enjoy it! When you are knee deep in glue, tissue paper and lengths of ribbon, remember it will all be worth it – no one else will have a wedding like yours!
Good luck!