1. 2014 is the year to get spicy. Elizabeth reports that brides are over the moon for heat on the menu. "We using a lot of Calabrian chili oil, a lot of sriracha — and are seeing guests reach first for the spicy things on the menu."
2. The favorite service style to capture this year's approachable elegance? While the waiters might be wearing black dinner jackets and white gloves, they're presenting food family style. "It's more interactive when everyone helps themselves," says Morris Kitchen's Karina Seljak.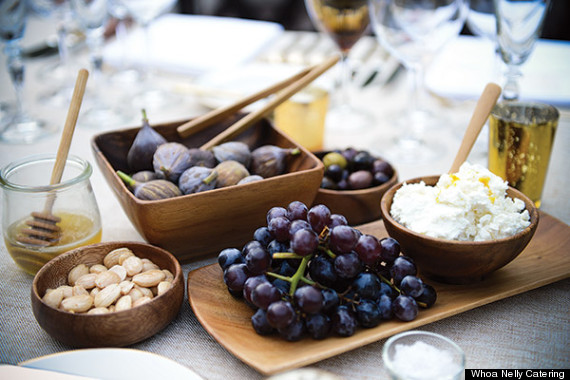 3. In 2014, your cake will shine! Cheryl Kleinman of Betty Bakery says the look ranges from a fairy dusting of very fine glitter on the top tiers, to wild disco ball sparkle.
4. "Right now flavor is very driven by season," explains Cheryl. In the summer, choose a lemon cake with lemon flavor. In the winter, brides are looking for chocolate cakes with rich accents of mocha or praline.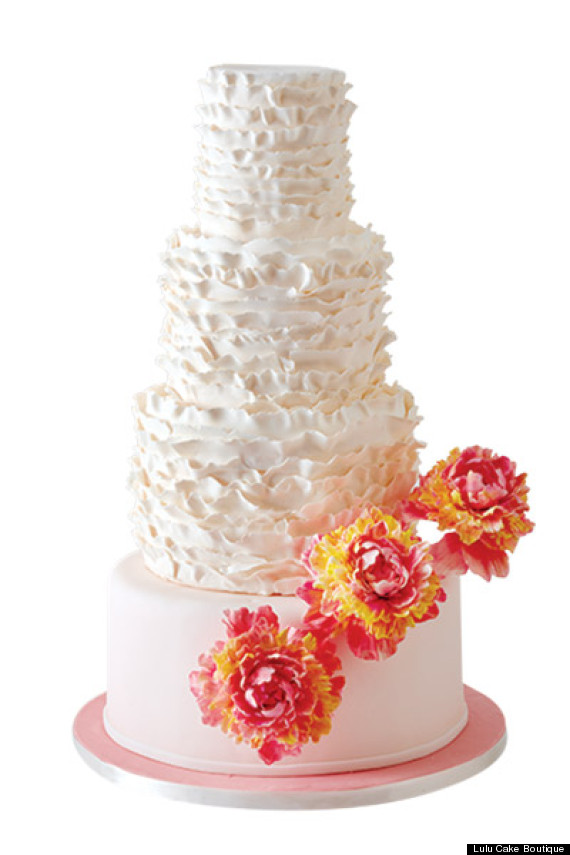 5. Music that fits your theme. New York society bandleader Alex Donner says his clients are requesting music to go along with wedding themes ranging from films (The Great Gatsby) to locales (like France — all songs were performed in French!).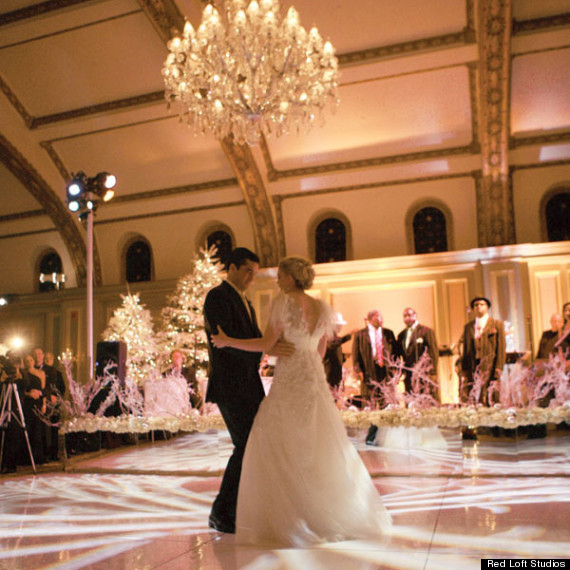 6. The element of surprise. Stick to songs that your guests know and love but mix up the musical styles. "Think a bluegrass band playing 'Hava Nagila' or a string quartet playing Coldplay," says bandleader Amber Gustafon.
7. Looking for a chic wildcard idea? Forgo reception favors altogether for a "pillow present," a little welcome gift left for guests at their hotel. Who doesn't want to arrive from a big trip to find milk and cookies, or wake to a breakfast surprise of scones and local jam?
For the full article: http://www.huffingtonpost.com/2014/01/05/wedding-trends_n_4476377.html