Woo Hoo! I could not be more excited! Zazzle has answered one of our prayers for those of us who design invitations - you can now purchase samples instead of needing to order a 10 count minimum. This is such great news, especially when you are looking for your perfect wedding invitation - after all we both want you to know that you are going to be thrilled with your invitations.
If you are looking for a special theme just let me know! I create a wide variety and am happy to customize them just for you!
Inspired by
The Great Gatsby or Art Deco
?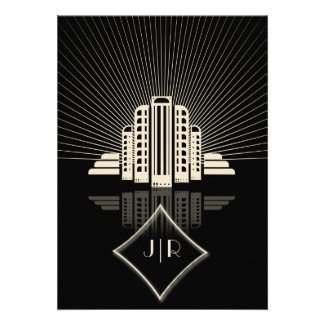 Art Deco Tower Ray Wedding Custom Announcement
by
NoteableExpressions
Browse other
Art deco wedding Invitations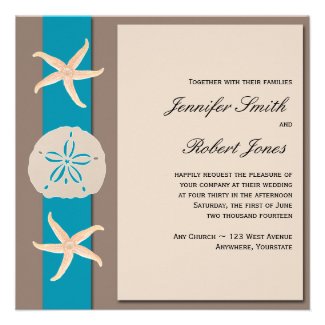 Brown and Turquoise Band Starfish Wedding Personalized Invitation
by
NoteableExpressions
See other
online invitations
from zazzle.com.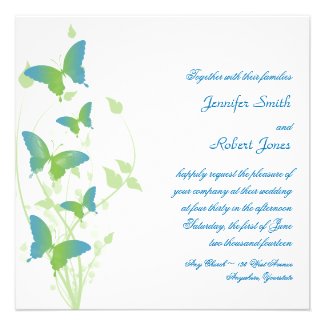 Blue and Green Butterfly Vine Wedding Announcements
by
NoteableExpressions
Browse other
invite designs
from zazzle
This is just a very small taste of the choices you have that I have created - with more than 22,000 wedding stationery products you will definitely find something you love! I carry Invitations, Save the Date cards, RSVPs, Hotel information inserts, Save the Date magnets, Wedding Journals, Wedding binders, Water bottle Labels, Wine bottle labels and more!
Have a wonderful day!
Nique